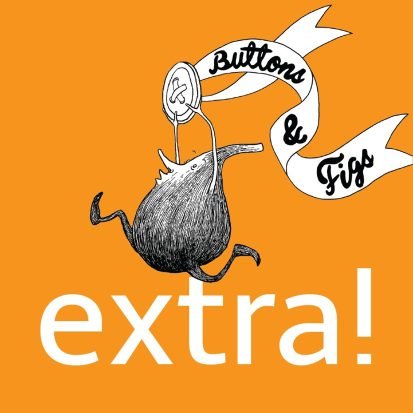 extra – fog
Leave a review
Buttons & Figs is a podcast for kids about nonsense. this is a little extra, extra nonsense to go along with our exploration of Carl Sandburg's works. here is a little extra poem by Sandburg, read by Luna & the Rarin'Sharin'Librarin', with background music by Christian VanCampen. we hope you'll share a little extra nonsense with us @ buttonsandfigs.com
---
© CalicoCast
|
00:03:07
|
Episode One: #1 – The Jumblies
This is an Episodic show. You can listen to it in any order, but
episode one
is always a great place to start.
Full Episode description
Buttons & Figs is a podcast for kids about nonsense. this is a little extra, extra nonsense to go along with our exploration of Carl Sandburg's works. here is a little extra poem by Sandburg, read by Luna & the Rarin'Sharin'Librarin', with background music by Christian VanCampen. we hope you'll share a little extra nonsense with us @ buttonsandfigs.com
---
© CalicoCast
| Status: Active, 177 episodes | Kind: Episodic
|
Episode URL
---
The content, Artwork and advertising within this podcast is not owned or affiliated with Sound Carrot and remain the property of their respective owners.