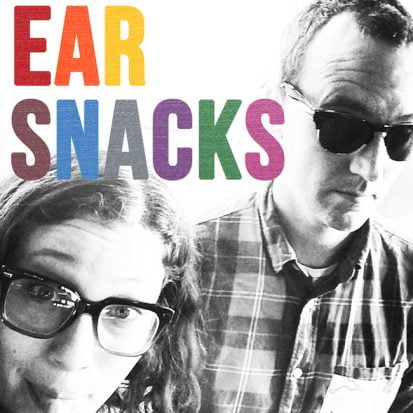 Extra: Please Be Mine
Leave a review
A little ditty we wrote for Valentine's Day last year – hope you like it, and the ADORABLE video-mashup Polly made on Youtube!: https://www.youtube.com/watch?v=yL_ViPWs0wc
---
© Andrew & Polly
|
00:04:02
|
Episode One: Episode 1: Fruit!
This is an Episodic show. You can listen to it in any order, but
episode one
is always a great place to start.
Full Episode description
A little ditty we wrote for Valentine's Day last year – hope you like it, and the ADORABLE video-mashup Polly made on Youtube!: https://www.youtube.com/watch?v=yL_ViPWs0wc
---
© Andrew & Polly
| Status: Active, 177 episodes | Kind: Episodic
|
Episode URL
---
The content, Artwork and advertising within this podcast is not owned or affiliated with Sound Carrot and remain the property of their respective owners.