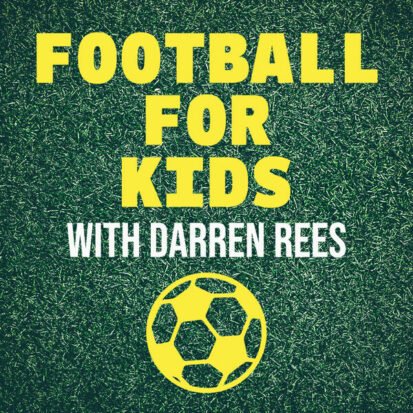 ❓ Q&A PART 1 ⚽️
Leave a review
It's time for the for 1st F4K Q&A, if you want to send a question for the next one…you can do so by emailing footballforkidspodcast@gmail.com
---
© Darren Rees
|
00:13:16
|
Season: 1
|
Episode: 55
|
Episode One: MESSI AND THE FINALISSIMA
This is an Episodic show. You can listen to it in any order, but
episode one
is always a great place to start.
Full Episode description
It's time for the for 1st F4K Q&A, if you want to send a question for the next one…you can do so by emailing footballforkidspodcast@gmail.com
Here's the link to Blakes podcast: https://podcasts.apple.com/gb/podcast/fpl-kids/id1638192620
Thanks for listening! 
Football for kids is written, recorded and produced by Darren Rees.
---
© Darren Rees
| Status: Active, 35 episodes | Kind: Episodic
|
Episode URL
---
The content, Artwork and advertising within this podcast is not owned or affiliated with Sound Carrot and remain the property of their respective owners.