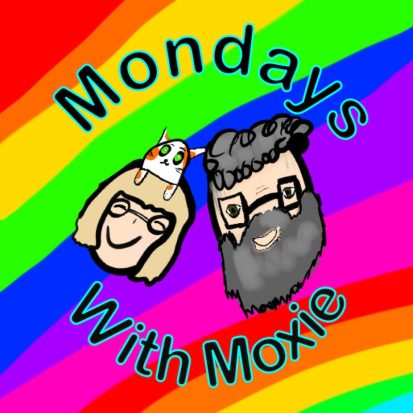 Episode 26: We Nearly Lost One
Leave a review
This week Moxie went to Brownies for the first time and we talk about that trip. During the weekend we went to a BBQ at a local park with Moxie's Karate class and we watched a movie as a family. And on Sunday we went cycling together.
---
© Wesley Chamness
|
15:25
|
Episode One: Episode 1: Cats are Grown Up Cats
This is an Episodic show. You can listen to it in any order, but
episode one
is always a great place to start.