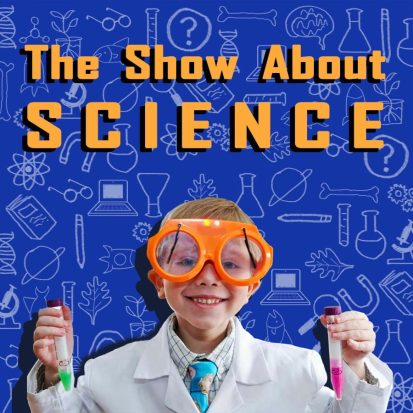 060: Organic Farming with Verd Nolan
Leave a review
Verd has been growing food for as long as he can remember, beginning in his family's backyard garden in Oak Park, Illinois. At age sixteen, he left home to live and work on a communal farm in Austin, Texas, where he stayed for ten years and met his future wife, Jeanne. In 2005, Verd and Jeanne started The Organic Gardener Ltd., a company that creates beautiful and productive organic edible gardens throughout the Midwest. Today, Verd lives on a little farm called Middlefork with Jeanne and family. On this episode, Nate traveled to Middlefork to learn all about organic farming and how kids can grow their own food. Learn more about Verd and Jeanne at http://www.theorganicgardener.net/
---
© Nate / The Company Making Podcasts
|
00:11:21
|
Episode One: 001: Science with Mom
This is an Episodic show. You can listen to it in any order, but
episode one
is always a great place to start.
Full Episode description
Verd has been growing food for as long as he can remember, beginning in his family's backyard garden in Oak Park, Illinois. At age sixteen, he left home to live and work on a communal farm in Austin, Texas, where he stayed for ten years and met his future wife, Jeanne.
In 2005, Verd and Jeanne started The Organic Gardener Ltd., a company that creates beautiful and productive organic edible gardens throughout the Midwest. Today, Verd lives on a little farm called Middlefork with Jeanne and family. On this episode, Nate traveled to Middlefork to learn all about organic farming and how kids can grow their own food.
Learn more about Verd and Jeanne at http://www.theorganicgardener.net/
---
© Nate / The Company Making Podcasts
| Status: Active, 110 episodes | Kind: Episodic
|
Episode URL
---
The content, Artwork and advertising within this podcast is not owned or affiliated with Sound Carrot and remain the property of their respective owners.