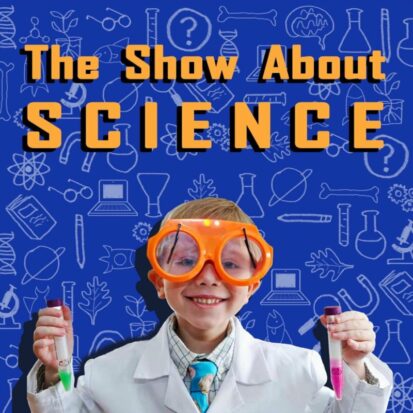 061: Cryptokitties with Dieter Shirley
Leave a review
CryptoKitties is a game centered around breedable, collectible, and oh-so-adorable creatures called CryptoKitties! CryptoKitties is one of the world's first games to be built on blockchain technology—the same breakthrough that makes things like Bitcoin and Ethereum possible. The creator of CryptoKitties, Dieter Shirley, joins Nate on this episode to talk about creating games on the blockchain. Find out more about CryptoKitties at: https://www.cryptokitties.co/
---
© Nate / The Company Making Podcasts
|
00:12:24
|
Episode One: 001: Science with Mom
This is an Episodic show. You can listen to it in any order, but
episode one
is always a great place to start.
Full Episode description
CryptoKitties is a game centered around breedable, collectible, and oh-so-adorable creatures called CryptoKitties! CryptoKitties is one of the world's first games to be built on blockchain technology—the same breakthrough that makes things like Bitcoin and Ethereum possible. The creator of CryptoKitties, Dieter Shirley, joins Nate on this episode to talk about creating games on the blockchain.
Find out more about CryptoKitties at: https://www.cryptokitties.co/
---
© Nate / The Company Making Podcasts
| Status: Active, 115 episodes | Kind: Episodic
|
Episode URL
---
The content, Artwork and advertising within this podcast is not owned or affiliated with Sound Carrot and remain the property of their respective owners.