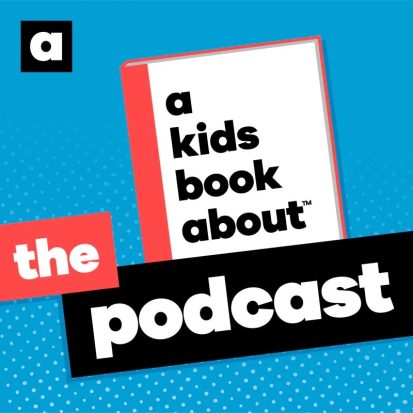 Episode One: Introducing A Kids Book About: The Podcast
This is an Episodic show. You can listen to it in any order, but
episode one
is always a great place to start.
Full Episode description
A Kids Book About Optimism (view book)
Full Book Description:
Do you want to be happy? Doesn't everyone? Happiness often comes from a personal shift in perspective, which sounds simple, but can be a real challenge and definitely takes practice! This book is a fun exploration of how to engage an optimistic and empowering mindset and how to make choices that lead to more opportunities, positivity, and joy.
About the Author:
Meir Kay is all about spreading his message of positivity and kindness, whether that's through his viral social media videos, hosting The Great Day podcast, or public speaking engagements. He loves to travel, act, run marathons, and create films that spread positivity, respect, and human connection.
---
© Matthew C. Winner, Meir Kay
| Status: Active, 85 episodes | Kind: Episodic
|
Episode URL
---
The content, Artwork and advertising within this podcast is not owned or affiliated with Sound Carrot and remain the property of their respective owners.