This week's most popular...
Latest Reviews
Featured news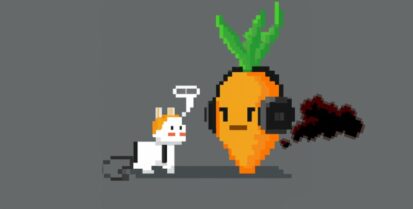 The best kids podcasts about… Farts
May 12, 2023
Featured podcast...
Becoming Mother Nature
When Chloe is sent off to live with her mysterious and eccentric grandmother she learns an unbelievable secret. Grandma Ivy is none other than Mother Nature herself! And Chloe is next in line to assume to the power and responsibility of the job. Can a twelve-year old learn to balance the entire world's ecosystem while just trying to fit in at her new school? Only Mother Nature knows.