Children's Podcasts about Climate Change and the Environment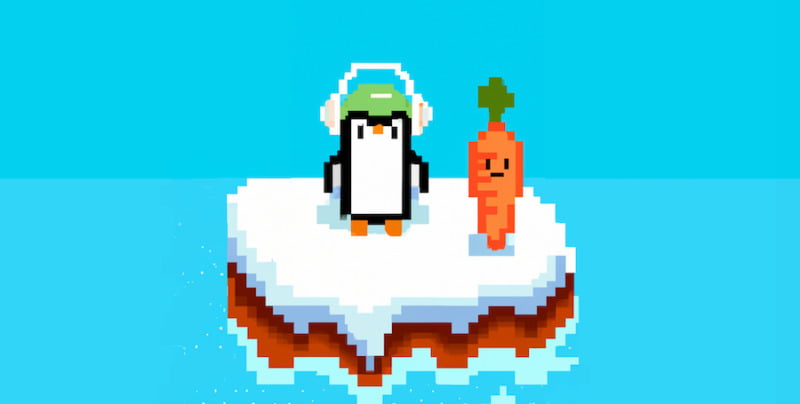 Children are smarter than we think, and as a result, they pick up on things that we don't even notice. They can see the way that our environment is changing and how it's affecting them. They care because they're the ones who will have to live in the world that previous generations have left behind. Climate change is something that's very real for them and they want to do something about it.
Below we've collated episodes and shows to keep younger minds up to date and inspired in helping to make the world a better place.