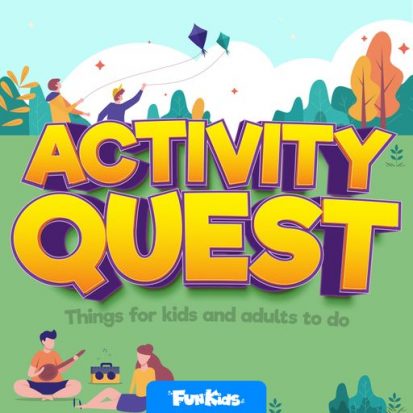 Frameless and Van Gogh's Sunflowers
Leave a review
Bex visits Frameless, the brand new art exhibition in London and we're getting super arty with an at-home craft!
---
© Fun Kids
|
00:11:37
|
Season: 8
|
Episode: 1
|
Episode One: Shrek's Adventure, Oxford's Story Museum, and a season passes on the farm
This is an Episodic show. You can listen to it in any order, but
episode one
is always a great place to start.