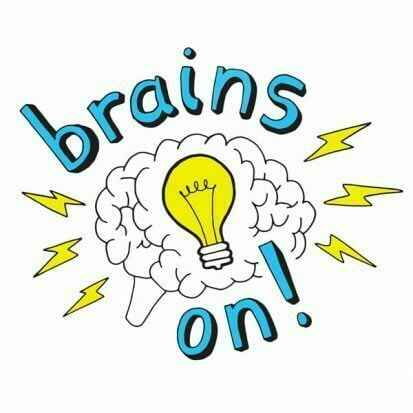 Episode One: Eating!
This is an Episodic show. You can listen to it in any order, but
episode one
is always a great place to start.
Full Episode description
We are so excited to share that our podcast, Forever Ago, is returning for a brand new season!
If you didn't get a chance to hear the first season, Forever Ago is a history show for the whole family hosted by Joy Dolo – where every episode looks into the surprising and fascinating history of things we think are ordinary but they're not – like ice cream flavors, video games, baths and umbrellas.
We think you'll really like it and we have the trailer of the new season for you to check out! Make sure to subscribe to Forever Ago wherever you get your podcasts and listen to all the episodes from season 1 to get ready. New episodes come out on June 1st! 
---
© American Public Media
| Status: Active, 287 episodes | Kind: Episodic
|
Episode URL
---
The content, Artwork and advertising within this podcast is not owned or affiliated with Sound Carrot and remain the property of their respective owners.