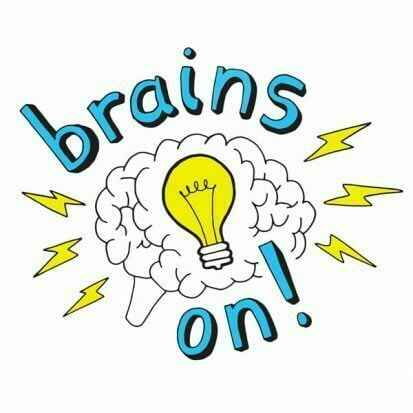 Virus Busters: How scientists are working to stop the coronavirus
Leave a review
Scientists around the world are working fast to fight the new coronavirus. They're developing medicines to help people who are sick. They're also working on vaccines to stop the virus from spreading.
---
© American Public Media
|
00:35:36
|
Episode One: Eating!
This is an Episodic show. You can listen to it in any order, but
episode one
is always a great place to start.