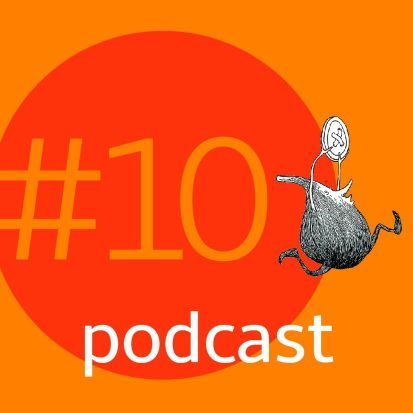 #10 – Limericks
Leave a review
Buttons & Figs is a podcast for kids about nonsense. On this episode the kids share Edward Lear limericks and have some fun by becoming the characters in the limericks! be sure to download this episode's activity sheet to learn a limerick or two and write a limerick of your own, so you can join the list of great authors, from Shakespeare to Isaac Asimov to Ogden Nash, who love limericks too! buttonsandfigs.com
---
© CalicoCast
|
00:14:34
|
Episode One: #1 – The Jumblies
This is an Episodic show. You can listen to it in any order, but
episode one
is always a great place to start.
Full Episode description
Buttons & Figs is a podcast for kids about nonsense. On this episode the kids share Edward Lear limericks and have some fun by becoming the characters in the limericks! be sure to download this episode's activity sheet to learn a limerick or two and write a limerick of your own, so you can join the list of great authors, from Shakespeare to Isaac Asimov to Ogden Nash, who love limericks too! buttonsandfigs.com
---
© CalicoCast
| Status: Active, 177 episodes | Kind: Episodic
|
Episode URL
---
The content, Artwork and advertising within this podcast is not owned or affiliated with Sound Carrot and remain the property of their respective owners.