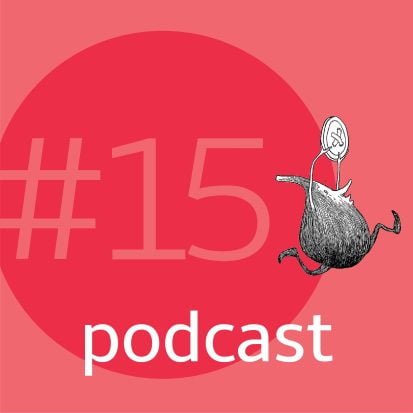 #15 – Seven Wonder Flags
Leave a review
Buttons & Figs is a podcast for kids about nonsense. this is a special episode about design thinking and the creative process. listen in as The Kit-Kats design an amusement park. this episode was created in collaboration with Mr. Kaegi's 2nd grade class in oak park, il. visit buttonsandfigs.com to view the video of this episode. thanks for listening to me and you and you and me. buttonsandfigs.com
---
© CalicoCast
|
00:17:41
|
Episode One: #1 – The Jumblies
This is an Episodic show. You can listen to it in any order, but
episode one
is always a great place to start.
Full Episode description
Buttons & Figs is a podcast for kids about nonsense. this is a special episode about design thinking and the creative process. listen in as The Kit-Kats design an amusement park. this episode was created in collaboration with Mr. Kaegi's 2nd grade class in oak park, il. visit buttonsandfigs.com to view the video of this episode. thanks for listening to me and you and you and me. buttonsandfigs.com
---
© CalicoCast
| Status: Active, 177 episodes | Kind: Episodic
|
Episode URL
---
The content, Artwork and advertising within this podcast is not owned or affiliated with Sound Carrot and remain the property of their respective owners.