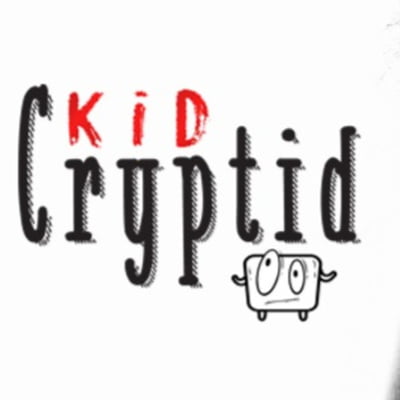 The Wendigo
Leave a review
Terrorizing frigid northern winters, this cryptid hungers for human flesh. Hopefully you're some place warm while Shawn and Elias talk about the Wendigo.
---
© Shawn Yates
|
00:23:07
|
Season: 1
|
Episode: 4
|
Episode One: Werewolves
This is an Episodic show. You can listen to it in any order, but
episode one
is always a great place to start.