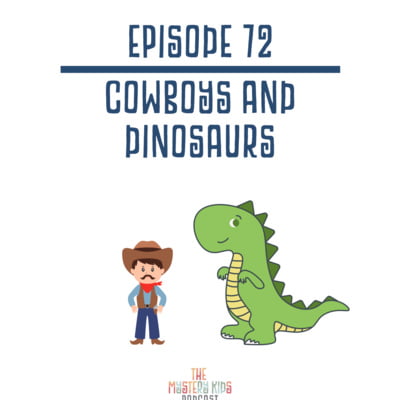 72: Cowboys and Dinosaurs
Leave a review
Early cowboys in America wrote stories of the incredible animals that they encountered when they settled the west: Grizzly Bears, Elk, Bison, Pronghorn and Mountain Lions. But what if I told you that some of them also told stories of Dinosaurs?
---
© Tess O'Driscoll
|
00:12:56
|
Season: 1
|
Episode: 72
|
Episode One: Welcome Mystery Kid!
This is an Episodic show. You can listen to it in any order, but
episode one
is always a great place to start.