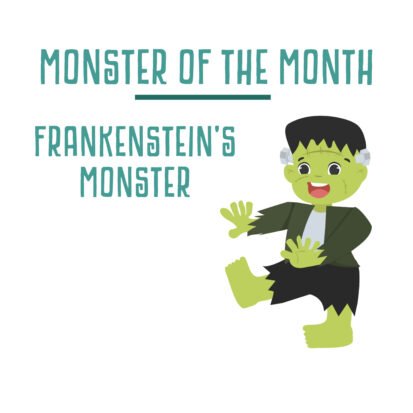 Frankenstien's Monster
Leave a review
New! Monster of the Month! ( Sneak peek of one of the episodes for Patrons/Subscribers)
---
© Tess O'Driscoll
|
00:08:41
|
Episode One: Welcome Mystery Kid!
This is an Episodic show. You can listen to it in any order, but
episode one
is always a great place to start.
Full Episode description
New! Monster of the Month! ( Sneak peek of one of the episodes for Patrons/Subscribers)
Taking a page from The Big Book of Monsters by Hal Johnson we will be learning the classic monsters. This month we learn the story of Frankenstein's monster.
—
Send in a voice message: https://podcasters.spotify.com/pod/show/themysterykidspodcast/message
---
© Tess O'Driscoll
| Status: Active, 119 episodes | Kind: Episodic
|
Episode URL
---
The content, Artwork and advertising within this podcast is not owned or affiliated with Sound Carrot and remain the property of their respective owners.