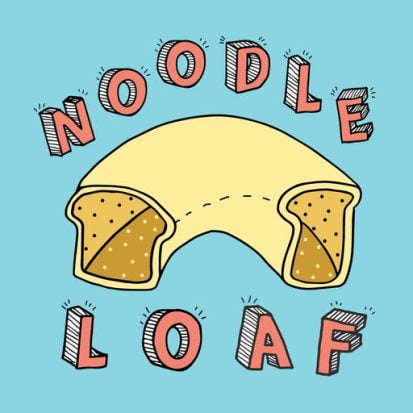 Noodle Loaf – The Trailer
Leave a review
Hello potential new listener! This trailer is for the grown ups.  It's basically just me, Dan, letting you know what the show is all about. In brief, it's about music and learning and singing and laughing.  
---
© Noodle Loaf
|
00:01:30
|
Episode One: For The Grown Ups – What To Expect
This is an Episodic show. You can listen to it in any order, but
episode one
is always a great place to start.