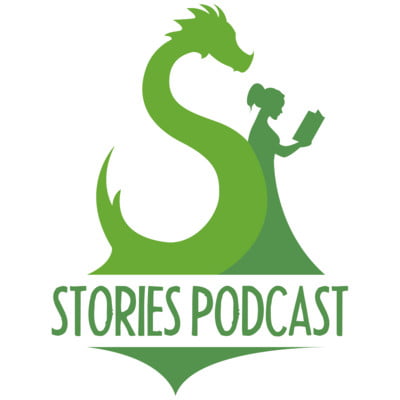 The Dog That Wasn't Useful
Leave a review
There is a happy farm with happy farmers and happy animals and one sad dog. The dog doesn't feel useful…but he may be surprised. (Spoiler alert: he's useful after all.)
---
© Wondery
|
00:07:40
|
Episode: 41
|
Episode One: Snow White and the Wicked Witch
This is an Episodic show. You can listen to it in any order, but
episode one
is always a great place to start.
Full Episode description
There is a happy farm with happy farmers and happy animals and one sad dog. The dog doesn't feel useful…but he may be surprised. (Spoiler alert: he's useful after all.)
See Privacy Policy at https://art19.com/privacy and California Privacy Notice at https://art19.com/privacy#do-not-sell-my-info.
---
© Wondery
| Status: Active, 492 episodes | Kind: Episodic
|
Episode URL
---
The content, Artwork and advertising within this podcast is not owned or affiliated with Sound Carrot and remain the property of their respective owners.