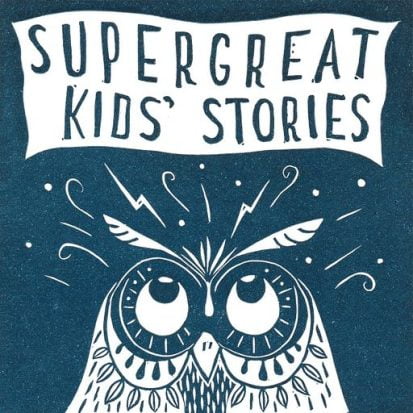 The Boy Who Lived with Bears
Leave a review
If you had to leave your family and move in with a group of animals, which animal group would you choose? Listen to Kim telling this Native American story and see how this young boy fares living with bears. (Warning this story is a little bit scary.)
---
© Wardour Studios
|
00:29:01
|
Season: 1
|
Episode: 144
|
Episode One: Supergreat Kids' Stories – Trailer
This is an Episodic show. You can listen to it in any order, but
episode one
is always a great place to start.
Full Episode description
If you had to leave your family and move in with a group of animals, which animal group would you choose? Listen to Kim telling this Native American story and see how this young boy fares living with bears. (Warning this story is a little bit scary.)
---
© Wardour Studios
| Status: Active, 147 episodes | Kind: Episodic
|
Episode URL
---
The content, Artwork and advertising within this podcast is not owned or affiliated with Sound Carrot and remain the property of their respective owners.