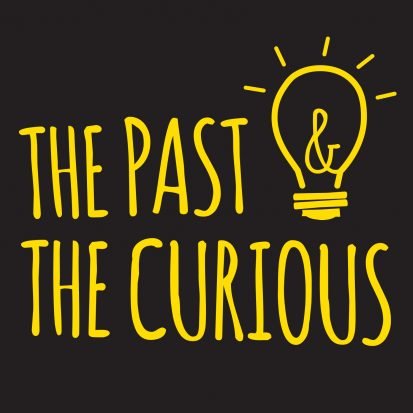 Ep. 3 Anne Bonny, The Western Engineer, "Big Ol' Boat" and more
Leave a review
The origin of Port and Starboard Victoria Reibel reads stories about Anne Bonny, and Stephen Long's unusual dragon-like steamboat, the Western Engineer. Tamerlane Trio performs original song "Big Ol' Boat" (song recorded by Rob Collier) Quiz time and more! **Correction: in Anne Bonny, in regards to her death, we say 1881, but we mean 1781, as you'd probably guess from our framing it around the American Revolution – sorry!**
---
© The Past and The Curious
|
Episode One: Ep. 1 The Past and The Curious: An Introduction
This is an Episodic show. You can listen to it in any order, but
episode one
is always a great place to start.
Full Episode description
The origin of Port and Starboard
Victoria Reibel reads stories about Anne Bonny, and Stephen Long's unusual dragon-like steamboat, the Western Engineer.
Tamerlane Trio performs original song "Big Ol' Boat" (song recorded by Rob Collier)
Quiz time and more!
**Correction: in Anne Bonny, in regards to her death, we say 1881, but we mean 1781, as you'd probably guess from our framing it around the American Revolution – sorry!**
---
© The Past and The Curious | Status: Active, 114 episodes | Kind: Episodic
|
Episode URL
---
The content, Artwork and advertising within this podcast is not owned or affiliated with Sound Carrot and remain the property of their respective owners.