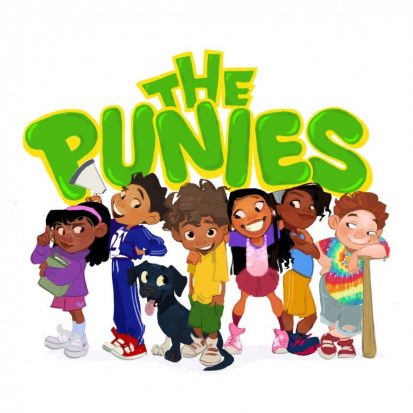 Sharpen Your Axe
Leave a review
BB rushes her way through the first two BMX races, to poor results. If she wants to win the third, she'll have to take Gordon's advice to slow down and "sharpen her axe before cutting down the tree."
---
© Granity Studios
|
Start here: Introducing The Punies This is a serialised ongoing story, so jumping in at episode 10, for example, could confuse matters. Give episode one a try, and if you like it; listen to things from there.


Full Episode description
BB rushes her way through the first two BMX races, to poor results. If she wants to win the third, she'll have to take Gordon's advice to slow down and "sharpen her axe before cutting down the tree."
See omnystudio.com/listener for privacy information.
---
© Granity Studios | Status: Complete, 21 episodes | Kind: Story
|
Episode URL
---
The content, Artwork and advertising within this podcast is not owned or affiliated with Sound Carrot and remain the property of their respective owners.