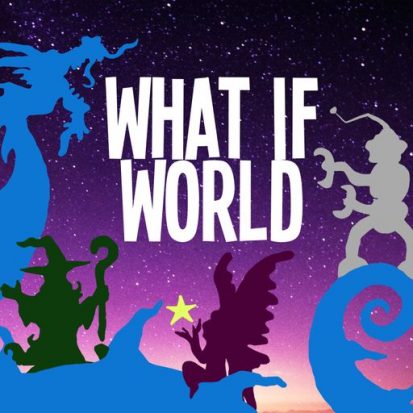 Della asks: What if things were floating in outer space?
Leave a review
Thanks for the question Della – our fairy friend Fair Elise is here to help us answer it!
---
© Eric O'Keeffe
|
00:23:28
|
Season: 1
|
Episode: 5
|
Episode One: What If World – Stories for Kids (Trailer)
This is an Episodic show. You can listen to it in any order, but
episode one
is always a great place to start.