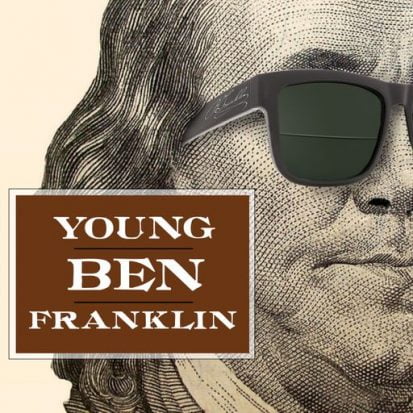 S1 E7: The Root of all Evil
Leave a review
Just when all seems lost for Ben and the wharf rats, an old friend appears from out of the fog. When Eliza is dragged into the lion's den, she must use her wits to take on the governor himself. Produced by Gen-Z Media. For more great Gen-Z shows visit http://bestrobotever.com
---
© Gen-Z Media
|
00:12:45
|
Season: 1
|
Episode: 7
|
Start here: Trailer! This is a serialised ongoing story, so jumping in at episode 10, for example, could confuse matters. Give episode one a try, and if you like it; listen to things from there.


Full Episode description
Just when all seems lost for Ben and the wharf rats, an old friend appears from out of the fog. When Eliza is dragged into the lion's den, she must use her wits to take on the governor himself.
Produced by Gen-Z Media. For more great Gen-Z shows visit http://bestrobotever.com
See Privacy Policy at https://art19.com/privacy and California Privacy Notice at https://art19.com/privacy#do-not-sell-my-info.
---
© Gen-Z Media
| Status: Active, 27 episodes | Kind: Story
|
---
The content, Artwork and advertising within this podcast is not owned or affiliated with Sound Carrot and remain the property of their respective owners.