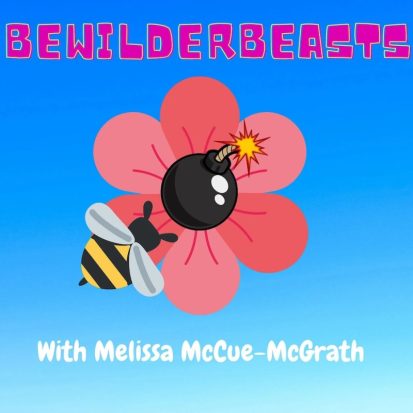 Ep 60: "Chix In Space"
Leave a review
The time  Kentucky Fried Chicken teamed up with NASA, some space ready chickens, and an 8th Grader FOR SCIENCE.
---
© MuttStuff Media
|
00:25:16
|
Season: 2
|
Episode: 60
|
Episode One: Ep 1: These Bees are the Bomb!
This is an Episodic show. You can listen to it in any order, but
episode one
is always a great place to start.