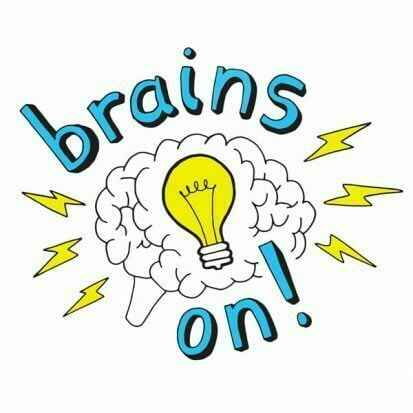 Introducing: Julie's Library
Leave a review
We're very excited to share an episode of a brand new podcast we've been working on called Julie's Library. It's hosted by the legendary, the one and only, Julie Andrews. Every week, she and her daughter Emma Walton Hamilton read from their favorite children's books.
---
© American Public Media
|
00:18:34
|
Episode One: Eating!
This is an Episodic show. You can listen to it in any order, but
episode one
is always a great place to start.