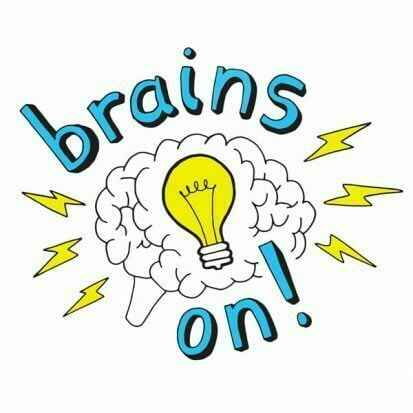 Roller coasters: from dream to extreme
Leave a review
How do roller coaster designers go from dream to reality? World-renowned roller coaster designer Alan Schilke tells us how he does it. Also — why do some people feel sick or dizzy after riding them? And how do coasters make you feel like you're floating? Plus: a tricky mystery sound and a Moment of Um that answers the question, "How do boomerangs come back?"
---
© American Public Media
|
00:26:27
|
Episode One: Eating!
This is an Episodic show. You can listen to it in any order, but
episode one
is always a great place to start.
Full Episode description
How do roller coaster designers go from dream to reality? World-renowned roller coaster designer Alan Schilke tells us how he does it. Also — why do some people feel sick or dizzy after riding them? And how do coasters make you feel like you're floating? Plus: a tricky mystery sound and a Moment of Um that answers the question, "How do boomerangs come back?"
This episode is sponsored by Quip (getquip.com/brainson), Thoughtfully (thoughtfully.com/brains) and Little Passports (LittlePassports.com/brains).
---
© American Public Media
| Status: Active, 306 episodes | Kind: Episodic
|
Episode URL
---
The content, Artwork and advertising within this podcast is not owned or affiliated with Sound Carrot and remain the property of their respective owners.