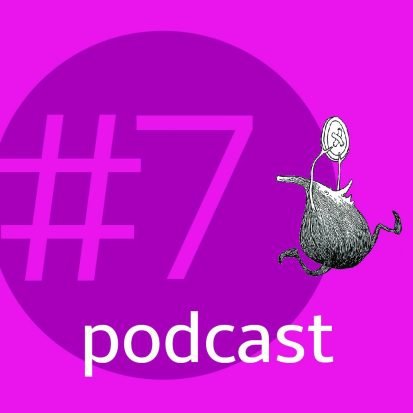 #7 – Dreams
Leave a review
Buttons & Figs is a podcast for kids about nonsense. each episode will feature great nonsense literature recommendations, kid recordings of nonsense, and a fun downloadable activity designed to inspire YOU to make a little nonsense of your own – at home, in the car, at school, or wherever you are. thanks for listening to me and you and you and me. buttonsandfigs.com
---
© CalicoCast
|
00:15:11
|
Episode One: #1 – The Jumblies
This is an Episodic show. You can listen to it in any order, but
episode one
is always a great place to start.
Full Episode description
Buttons & Figs is a podcast for kids about nonsense. each episode will feature great nonsense literature recommendations, kid recordings of nonsense, and a fun downloadable activity designed to inspire YOU to make a little nonsense of your own – at home, in the car, at school, or wherever you are. thanks for listening to me and you and you and me. buttonsandfigs.com
---
© CalicoCast
| Status: Active, 177 episodes | Kind: Episodic
|
Episode URL
---
The content, Artwork and advertising within this podcast is not owned or affiliated with Sound Carrot and remain the property of their respective owners.