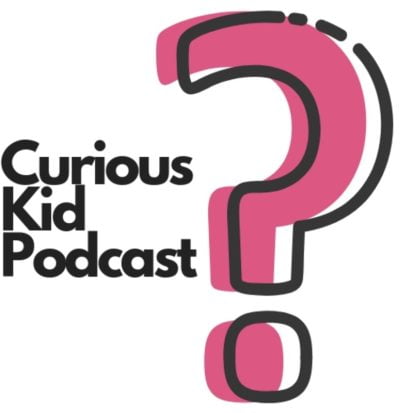 Curious About Fruit
Leave a review
In episode 68, we get curious about yummy yummy fruit.  Do you know the difference between a fruit and a vegetable?  You might be surprised by some of the facts we learn about in this episode.
---
© Olivia
|
00:10:06
|
Season: 3
|
Episode: 68
|
Episode One: Curious About Sleep
This is an Episodic show. You can listen to it in any order, but
episode one
is always a great place to start.