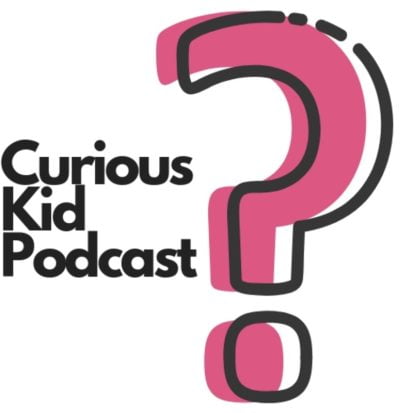 Curious About Growing Pains
Leave a review
In episode 207, we get curious about growing pains for Mikey, Matthew, and Emily of California.  What are growing pains?  Do all kids get growing pains?  What causes growing pains, and what can be done to help ease the pain?  Listen in to find out more!
---
© Olivia
| 00:10:12
|
Season: 8 | Episode: 207 |
Download Episode
Episode One: Curious About Sleep
This is an Episodic show. You can listen to it in any order, but
episode one
is always a great place to start.