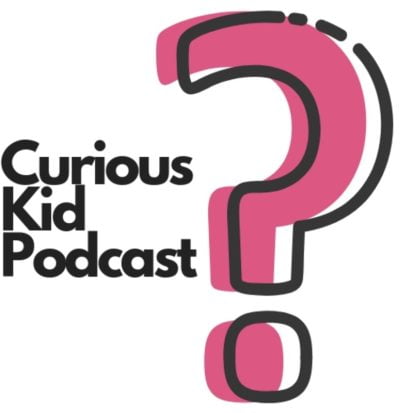 Curious About Satellites
Leave a review
In episode 213, we get curious about satellites for Nolan, Easton, and Jackson of Canton, Michigan and Yves of San Francisco, California.  What are satellites and what do they do?  How do they get all the way up in space where they need to be to do their jobs?  What kind of jobs do satellites do?  What happens to satellites when they are done with their jobs?
---
© Olivia
|
00:12:48
|
Season: 9
|
Episode: 213
|
Episode One: Curious About Sleep
This is an Episodic show. You can listen to it in any order, but
episode one
is always a great place to start.