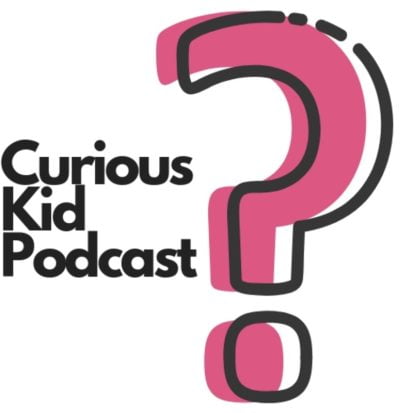 Curious About Thanksgiving
Leave a review
In episode 59, we learn the story about the first Thanksgiving.  Was turkey eaten at the first thanksgiving?  How about potatoes and pumpkin pie?  Who had the idea to turn Thanksgiving into a national holiday?  You may be shocked by some of the answers. 
---
© Olivia
|
00:11:47
|
Season: 3
|
Episode: 59
|
Episode One: Curious About Sleep
This is an Episodic show. You can listen to it in any order, but
episode one
is always a great place to start.