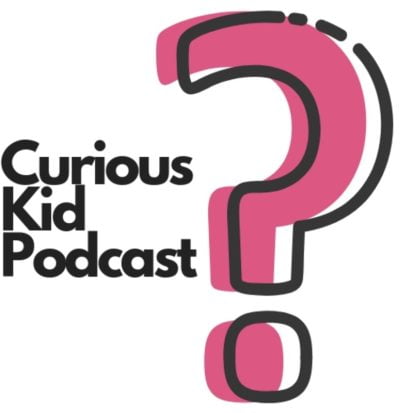 Curious About Waterfalls
Leave a review
In episode 64, we learn about beautiful and majestic waterfalls.  How do waterfalls work?  What makes a waterfall a waterfall?  Can a waterfall be turned off?  What are some of the most amazing waterfalls in the world and why?  Check out this episode to learn more. 
---
© Olivia
|
00:15:03
|
Season: 3
|
Episode: 64
|
Episode One: Curious About Sleep
This is an Episodic show. You can listen to it in any order, but
episode one
is always a great place to start.