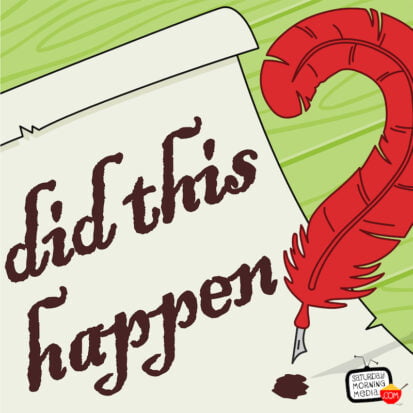 PROMO #002 "Second Continental Congress!" Version 2
Leave a review
NOTE: This is an updated version of Promo #002 that folks can use to help us promote the show. It just removes the July 4th information now that we're launched! On June 15, 1775, The Second Continental Congress met in Philadelphia to create the Continental Army and appoint George Washington as General. Â Did This Happen…
---
© Saturday Morning Media
|
1:00
|
Episode One: PROMO #001 "Endorsed By The President!"
This is an Episodic show. You can listen to it in any order, but
episode one
is always a great place to start.
Full Episode description
NOTE: This is an updated version of Promo #002 that folks can use to help us promote the show. It just removes the July 4th information now that we're launched! On June 15, 1775, The Second Continental Congress met in Philadelphia to create the Continental Army and appoint George Washington as General. Â Did This Happen…
---
© Saturday Morning Media
| Status: inactive, 110 episodes | Kind: Episodic
|
Episode URL
---
The content, Artwork and advertising within this podcast is not owned or affiliated with Sound Carrot and remain the property of their respective owners.