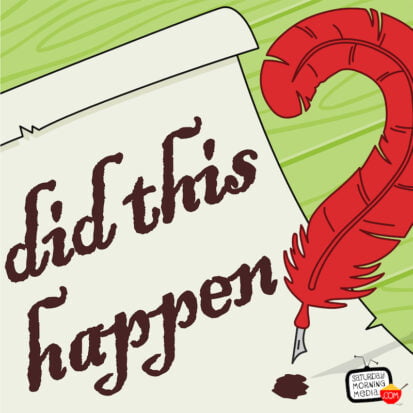 Tales of Deputy Guppy Promo #001 "Howdy!"
Leave a review
Starting Saturday morning, August 24, 2013, a brand new adventure series begins on Saturday Morning Theatre!  It's called The Tales of Deputy Guppy and it promises to deliver classic, family friendly, western fun to you every Saturday morning!  Make sure you're subscribed to Saturday Morning Theatre so you don't miss a moment of the fun!…
---
© Saturday Morning Media
|
1:01
|
Episode One: PROMO #001 "Endorsed By The President!"
This is an Episodic show. You can listen to it in any order, but
episode one
is always a great place to start.
Full Episode description
Starting Saturday morning, August 24, 2013, a brand new adventure series begins on Saturday Morning Theatre!  It's called The Tales of Deputy Guppy and it promises to deliver classic, family friendly, western fun to you every Saturday morning!  Make sure you're subscribed to Saturday Morning Theatre so you don't miss a moment of the fun!…
---
© Saturday Morning Media
| Status: inactive, 110 episodes | Kind: Episodic
|
Episode URL
---
The content, Artwork and advertising within this podcast is not owned or affiliated with Sound Carrot and remain the property of their respective owners.