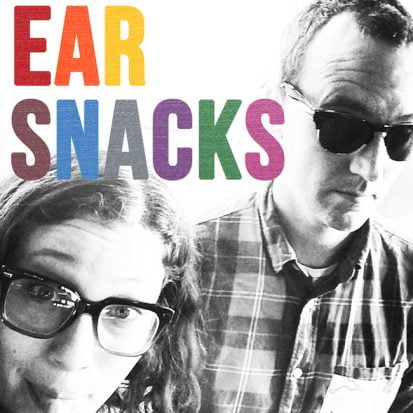 Episode 12: Seeds
Leave a review
What do YOU know about seeds? Andrew & Polly's friends from Austria, Australia, Pennsylvania and Massachusetts invite you into their homes and gardens to discover what kinds of seeds there are where they live. Canadian Chanel Tsang from the Peace Out podcast invites listeners to move their bodies and imagine what it might be like to be a seed. "Ready, Set, Grow!" Find more mindful listening at bedtime.fm, and if your child has something to say about seeds, visit earsnacks.org
---
© Andrew & Polly
|
00:23:19
|
Season: 2
|
Episode: 12
|
Episode One: Episode 1: Fruit!
This is an Episodic show. You can listen to it in any order, but
episode one
is always a great place to start.
Full Episode description
What do YOU know about seeds? Andrew & Polly's friends from Austria, Australia, Pennsylvania and Massachusetts invite you into their homes and gardens to discover what kinds of seeds there are where they live. Canadian Chanel Tsang from the Peace Out podcast invites listeners to move their bodies and imagine what it might be like to be a seed. "Ready, Set, Grow!" Find more mindful listening at bedtime.fm, and if your child has something to say about seeds, visit earsnacks.org
---
© Andrew & Polly
| Status: Active, 170 episodes | Kind: Episodic
|
Episode URL
---
The content, Artwork and advertising within this podcast is not owned or affiliated with Sound Carrot and remain the property of their respective owners.