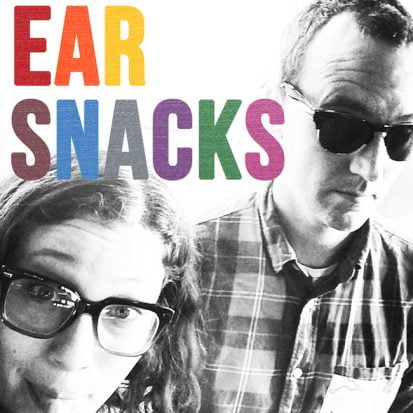 Extra: Streaming Concert Announcement
Leave a review
Andrew & Polly are excited to announce a streaming concert! Tune in on October 1 at 8:30am PST / 11:30am EST as they perform songs from their new record, talk to some special guests, and even give away some t-shirts. You can find us on Facebook: facebook.com/andrewandpolly
---
© Andrew & Polly
|
00:03:52
|
Episode One: Episode 1: Fruit!
This is an Episodic show. You can listen to it in any order, but
episode one
is always a great place to start.
Full Episode description
Andrew & Polly are excited to announce a streaming concert! Tune in on October 1 at 8:30am PST / 11:30am EST as they perform songs from their new record, talk to some special guests, and even give away some t-shirts. You can find us on Facebook: facebook.com/andrewandpolly
---
© Andrew & Polly
| Status: Active, 172 episodes | Kind: Episodic
|
Episode URL
---
The content, Artwork and advertising within this podcast is not owned or affiliated with Sound Carrot and remain the property of their respective owners.