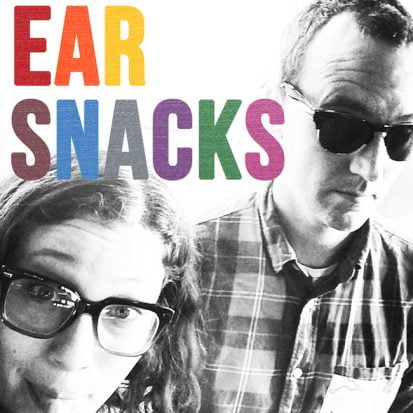 For Parents: Pretend Gun Play and Actual Bad Guys with Jane Lindholm
Leave a review
We know playing "Bad Guys" is an integral part of early childhood development — but, as some older kids who are more exposed to the media know, real people can do bad things, too. Last year, But Why: A Podcast for Curious Kids released "How Do You Talk to Kids About Violence in the News?" We asked Jane Lindholm about creating this episode and about her own experience as a parent of two young children. For more information on this episode, visit: http://bit.ly/badguysforparents
---
© Andrew & Polly
|
00:49:33
|
Episode One: Episode 1: Fruit!
This is an Episodic show. You can listen to it in any order, but
episode one
is always a great place to start.
Full Episode description
We know playing "Bad Guys" is an integral part of early childhood development — but, as some older kids who are more exposed to the media know, real people can do bad things, too. Last year, But Why: A Podcast for Curious Kids released "How Do You Talk to Kids About Violence in the News?" We asked Jane Lindholm about creating this episode and about her own experience as a parent of two young children. For more information on this episode, visit: http://bit.ly/badguysforparents
---
© Andrew & Polly
| Status: Active, 176 episodes | Kind: Episodic
|
Episode URL
---
The content, Artwork and advertising within this podcast is not owned or affiliated with Sound Carrot and remain the property of their respective owners.