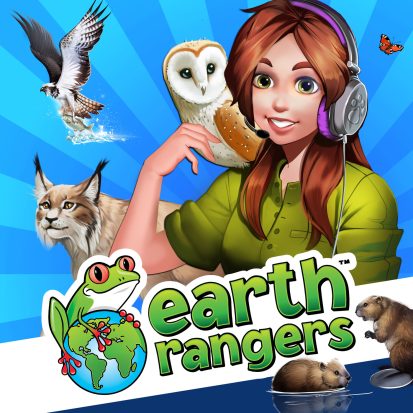 S4 E20: Adelia Goodwin's Secret Journal – A Tiger's Tale
Leave a review
What do you do if you encounter a Tiger in the wild? Just ask Earth Ranger Emma: She's been there and done that and she has all the survival tips you need!
---
© Gen-Z Media
|
00:20:40
|
Season: 4
|
Episode: 20
|
Episode One: Trailer: Introducing… the Earth Rangers podcast!
This is an Episodic show. You can listen to it in any order, but
episode one
is always a great place to start.