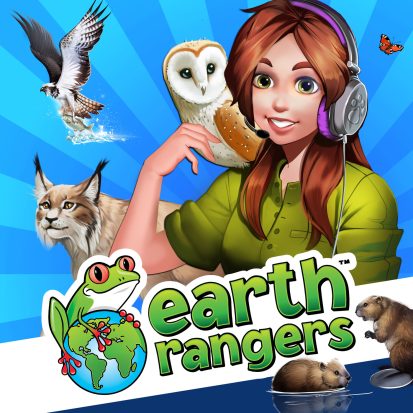 S4 E24: Adelia Goodwin's Secret Journal – The Finale: Tea with a Legend
Leave a review
This is it! The moment Emma has been waiting for ever since she first picked up Adelia's journal. She is finally face to face with her hero: Adelia Goodwin, who doesn't seem all too pleased to find Emma looking through her diary. Oh dear! How is the meeting with the legendary conservation hero going top unfold? Tune in to find out!
---
© Gen-Z Media
|
00:17:48
|
Season: 4
|
Episode: 24
|
Episode One: Trailer: Introducing… the Earth Rangers podcast!
This is an Episodic show. You can listen to it in any order, but
episode one
is always a great place to start.