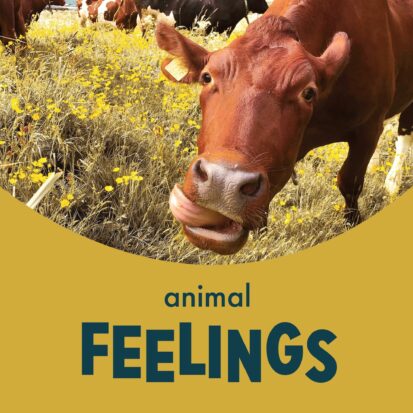 Episode One: Introducing Like You
This is an Episodic show. You can listen to it in any order, but
episode one
is always a great place to start.
Full Episode description
Today we're taking about feelings and making funny animal noises.
Learn how you can support the show by becoming a patron on Patreon.
Like You is written and produced by Noah Glenn. The show's artwork was illustrated by Mia Saine. Our social media feeds are managed by Noah and Lindsey Glenn.
This episode features original music by Noah Glenn, as well as additional music by Alon Peretz, Blending Colors, Eyal Raz, IMAKEMADBEATS, and Michael FK.
Find Like You online at likeyoupodcast.com.
This podcast is designed for kids, but our social media feeds are geared toward their parents. So grown-ups, give us a follow:
---
© Perpetual Motion
| Status: Active, 154 episodes | Kind: Episodic
|
Episode URL
---
The content, Artwork and advertising within this podcast is not owned or affiliated with Sound Carrot and remain the property of their respective owners.