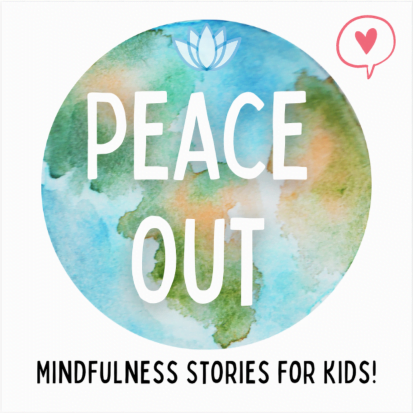 Kaala & Chuff: "Be Excellent to Each Other!"
Leave a review
This is it! The final episode of Season 6: Kaala & Chuff's Excellent Adventure. The two friends solved the biggest mystery in red panda history and learned a lot along the way. Today, we're going to wrap it up with a bow by talking about what we can do to help our red panda and snow leopard friends in real life, along with the other living things on earth. 
---
© Chanel Tsang
|
21:02
|
Season: 6
|
Episode: 8
|
Episode One: Don't React, Respond!
This is an Episodic show. You can listen to it in any order, but
episode one
is always a great place to start.