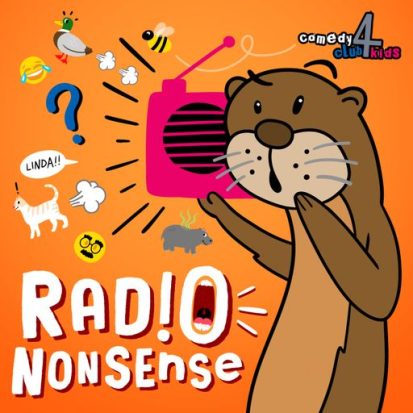 Who had the first EVER baby? With Ben Van Der Velde
Leave a review
'Who had the first EVER baby?' Asks Bella. Ben Van Der Velde knows and luckily he's on Radio Nonsense this week. Meanwhile, Tiernan accepts an invite from the Comedy Club 4 Lids.
---
© Comedy Club 4 Kids
| 45:04
|
Season: 4 | Episode: 37 |
Download Episode
Episode One: Season 1 Trailer and Some Important Instructions
This is an Episodic show. You can listen to it in any order, but
episode one
is always a great place to start.