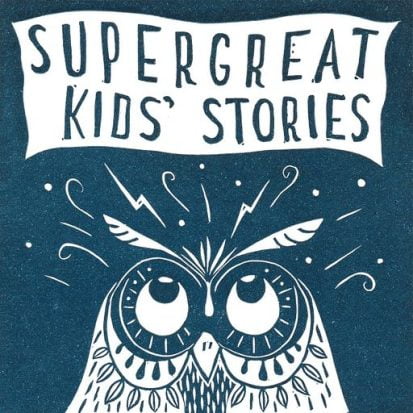 The Man, the Tiger and the Rabbit
Leave a review
A man frees a tiger from a pit, and very nearly gets gobbled up as a result of his kindness. Happily, a clever rabbit hops along to save the day and teaches that tiger an important lesson. Listen to Sef Townsend telling this Korean version of a wise old tale, and learn how to greet people in Korean. Learn more about your ad choices. Visit podcastchoices.com/adchoices
---
© Wardour Studios
|
00:20:09
|
Season: 1
|
Episode: 182
|
Episode One: Supergreat Kids' Stories – Trailer
This is an Episodic show. You can listen to it in any order, but
episode one
is always a great place to start.
Full Episode description
A man frees a tiger from a pit, and very nearly gets gobbled up as a result of his kindness. Happily, a clever rabbit hops along to save the day and teaches that tiger an important lesson. Listen to Sef Townsend telling this Korean version of a wise old tale, and learn how to greet people in Korean.
Learn more about your ad choices. Visit podcastchoices.com/adchoices
---
© Wardour Studios
| Status: Active, 185 episodes | Kind: Episodic
|
Episode URL
---
The content, Artwork and advertising within this podcast is not owned or affiliated with Sound Carrot and remain the property of their respective owners.