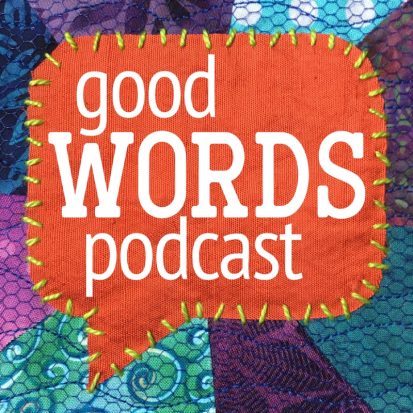 S1, E1 – INEFFABLE (GWP earpetizer)
Leave a review
In this inaugural episode of the Good Words Podcast, host Lynn Hickernell features the theme word INEFFABLE with music, discussion, and some jokes in a segment called, "GET IT?!?"
---
© Lynn Hickernell
|
11:12
|
Season: 1
|
Episode: 1
|
Episode One: S1, E1 – INEFFABLE (GWP earpetizer)
This is an Episodic show. You can listen to it in any order, but
episode one
is always a great place to start.
Full Episode description
In this inaugural episode of the Good Words Podcast, host Lynn Hickernell features the theme word INEFFABLE with music, discussion, and some jokes in a segment called, "GET IT?!?"
Complete show notes for this episode at https://www.patreon.com/posts/18749072
---
© Lynn Hickernell
| Status: Inactive, 52 episodes | Kind: Episodic
|
Episode URL
---
The content, Artwork and advertising within this podcast is not owned or affiliated with Sound Carrot and remain the property of their respective owners.