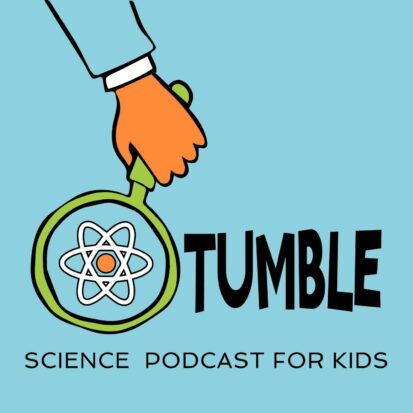 The Tale of The Brain Scoop with Emily Graslie
Leave a review
Emily Graslie, host of the YouTube science show The Brain Scoop, explains how an encounter with a dead mouse at a natural history museum steered her toward one of the most important discoveries of her life. (This episode contains references to preserving dead animals.) Music in this episode is by Podington Bear. Brain Scoop clips used with permission
---
© Tumble Media
| 00:11:24
|
Download Episode
Episode One: The Mystery of the Barton Springs Salamander with Dr. Hayley Gillespie
This is an Episodic show. You can listen to it in any order, but
episode one
is always a great place to start.
Full Episode description
Emily Graslie, host of the YouTube science show The Brain Scoop, explains how an encounter with a dead mouse at a natural history museum steered her toward one of the most important discoveries of her life. (This episode contains references to preserving dead animals.) Music in this episode is by Podington Bear. Brain Scoop clips used with permission
—
This episode is sponsored by
· Anchor: The easiest way to make a podcast. https://anchor.fm/app
---
Episode URL
© Tumble Media | Status: Active, 189 episodes | Kind: Episodic
---
The content, Artwork and advertising within this podcast is not owned or affiliated with Sound Carrot.