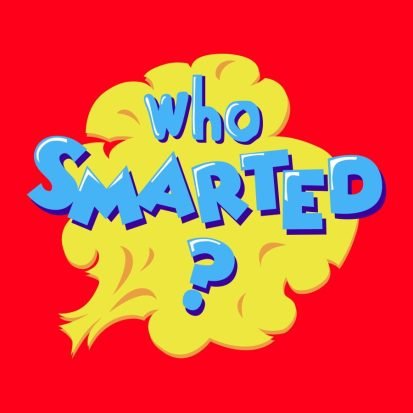 Are Space Aliens listening out for us?
Leave a review
Are Space Aliens real? What is the likelihood that Space Aliens exist? Do Aliens have to be smart?
---
© Atomic Entertainment
|
00:15:34
|
Episode: 321
|
Episode One: What is Who Smarted? (Trailer)
This is an Episodic show. You can listen to it in any order, but
episode one
is always a great place to start.