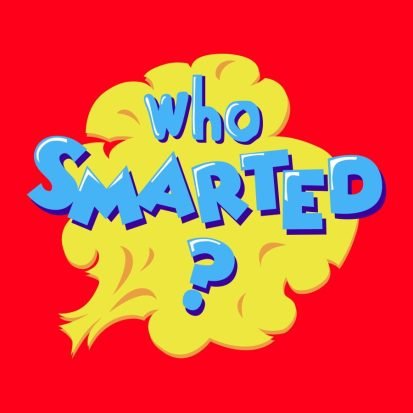 Is it your Sweat that stinks… or you?
Leave a review
What is your sweat made of? Where does sweat come from? How does sweat actually help you?
---
© Atomic Entertainment
|
00:14:31
|
Episode: 326
|
Episode One: What is Who Smarted? (Trailer)
This is an Episodic show. You can listen to it in any order, but
episode one
is always a great place to start.