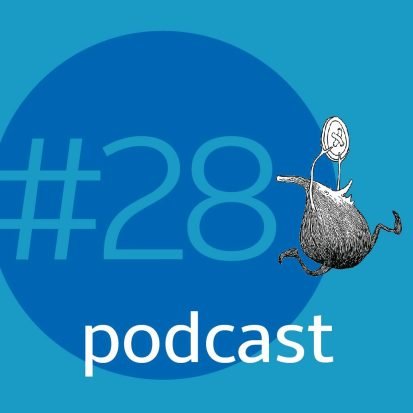 #28 – Summer at Imagination Inn
Leave a review
School's almost out, summer's almost here, let's sail away in our sieve to the land of….oh no, I think we're lost! Quick, IMAGINE a place – a castle, a cabin, a resort or an inn! Wait, no worries, no fear, Nancy Willard is here and William Blake's Inn is just beyond that bend. On this episode Nancy Willard inspires us to let our imaginations soar, Buttons & Figs kids imagine places for summer fun, and we'll share ways for you to have summer reading and listening fun at your library. For more reading ideas and wordplay fun visit www.buttonsandfigs.com
---
© CalicoCast
|
00:18:28
|
Episode One: #1 – The Jumblies
This is an Episodic show. You can listen to it in any order, but
episode one
is always a great place to start.
Full Episode description
School's almost out, summer's almost here, let's sail away in our sieve to the land of….oh no, I think we're lost! Quick, IMAGINE a place – a castle, a cabin, a resort or an inn! Wait, no worries, no fear, Nancy Willard is here and William Blake's Inn is just beyond that bend. On this episode Nancy Willard inspires us to let our imaginations soar, Buttons & Figs kids imagine places for summer fun, and we'll share ways for you to have summer reading and listening fun at your library. For more reading ideas and wordplay fun visit www.buttonsandfigs.com
---
© CalicoCast
| Status: Active, 177 episodes | Kind: Episodic
|
Episode URL
---
The content, Artwork and advertising within this podcast is not owned or affiliated with Sound Carrot and remain the property of their respective owners.