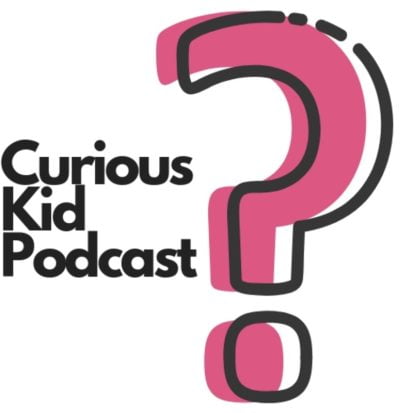 Curious About The Brain
Leave a review
In episode 150, we get curious about the brain for Severino and Josephina of Reynoldsburg, Ohio.  We learn about the different parts of the brain and what they do, how to keep your brain healthy and safe, and some incredible facts about the unique brains of some different animals.  Activate your brain and give this episode a listen.
---
© Olivia
|
00:12:33
|
Season: 6
|
Episode: 150
|
Episode One: Curious About Sleep
This is an Episodic show. You can listen to it in any order, but
episode one
is always a great place to start.